Too provocative for their African parents and too shy for Canada's biggest city, these Torontonians are straddling two cultural spheres and hiding from the Aunties they see along the way.
FOURTH BASE with virgins!
official LAUNCH PARTY | JULY 7, 2018 | TORONTO MEDIA ARTS CENTRE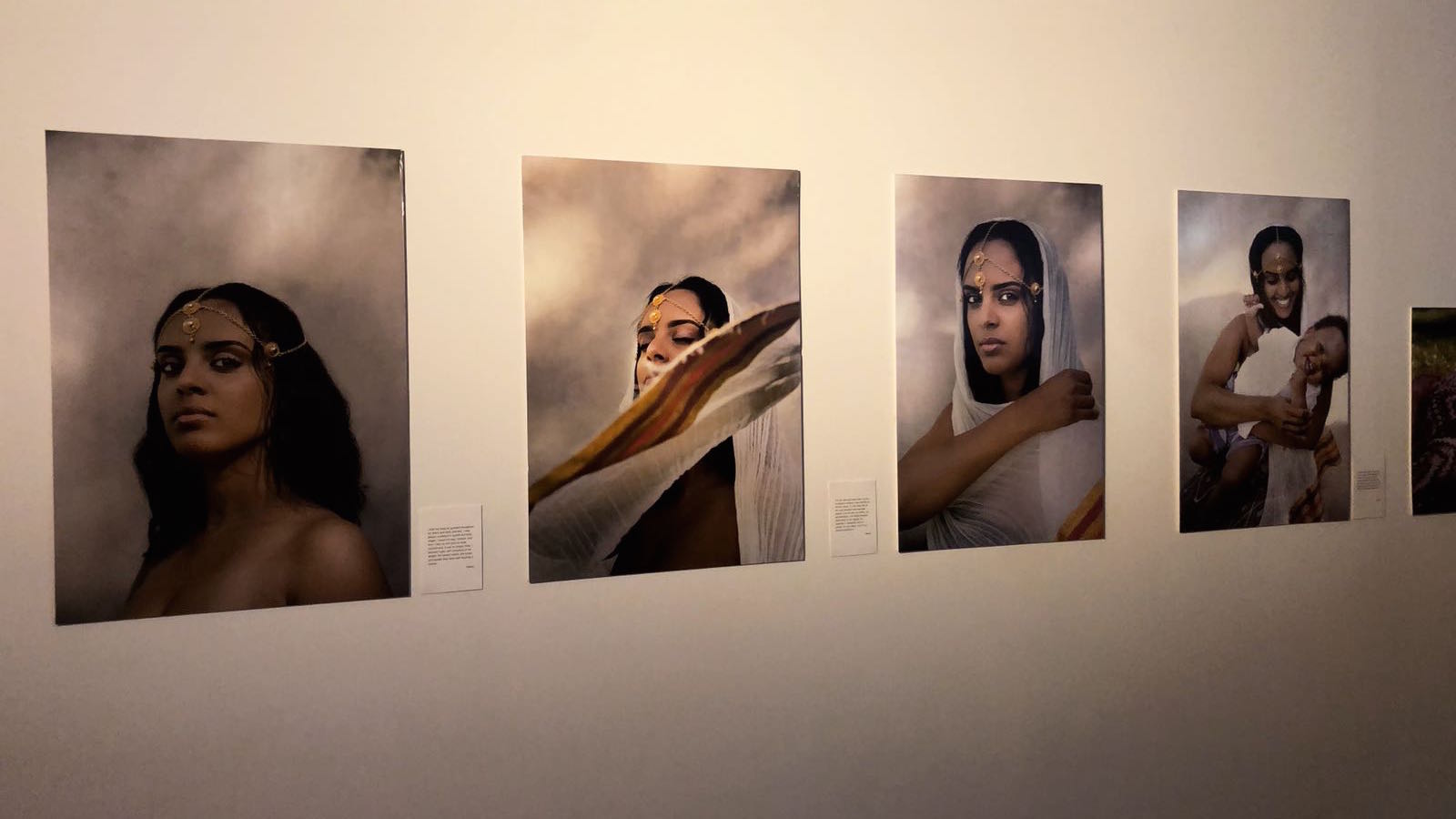 On July 7th 2018, we hosted a launch event introducing Toronto to our new comedy series, virgins!. The event included a screening of an extended cut of our first episode, a table read new work developed in our screenwriting workshop with emerging writers, and a moderated discussion with the women creators behind the series. Photography by Ohm Shanti.
Get caught up with virgins!
January 2018, we received $13K in sponsorship, catering & donations and filmed 5 short teaser videos and began post production supervision
February 14, 2018, rolled out the first virgins! teaser on Valentines Day, because single girls should have something to look forward to too
May 2018, we ran a fully funded, 4-week screenwriter's mentorship program at Regent Park Film Festival HQ for aspiring women of colour screenwriters to join the virgins! writers room
July 7, 2018, with $15K in sponsorships, hosted Fourth Base with virgins! (our launch) presented in partnership with Charles Street Video and the Toronto Media Arts Centre where we screened the full series concept video
February 14, 2019, dropped a new video entitled #firsttime, the beginning of a series of fun social videos in addition our commitment to building the scripted the series.
Watch the 5-part concept trailer here